Fuchs Real Estate has been offering for your customers for 12 years the full service in terms of valuation, brokerage and management, i.e. in the special area of ​​commercial or mixed-use real estate.
During this time we managed to get a solvent customer and prospective investor base and family offices within Germany and especially internationally.
Through cooperation with long-term business partners from the real estate and financing in- dustry, here for example the banks in the field of project financing, we can support the purchase or sale for our customers in a targeted and professional manner. In the past, we were able to accompany many projects for our extremely successfully and complete them in a goal-oriented manner.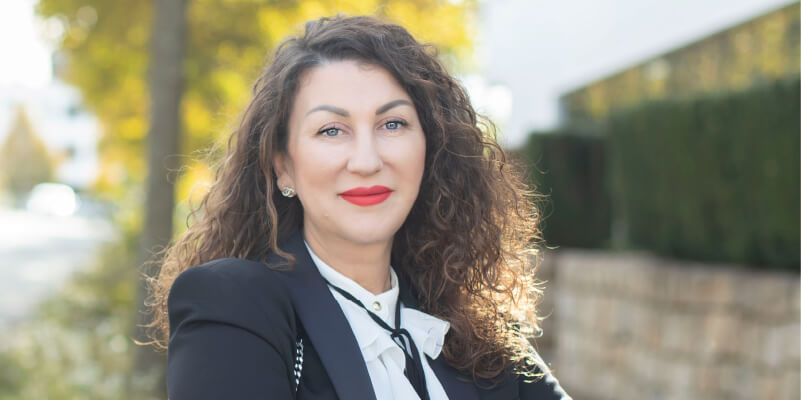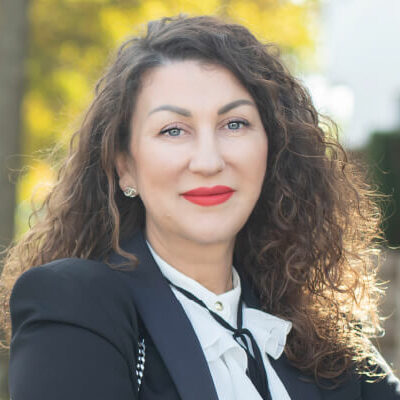 Julia Fuchs, LL,M
Company Founder,
Managing Director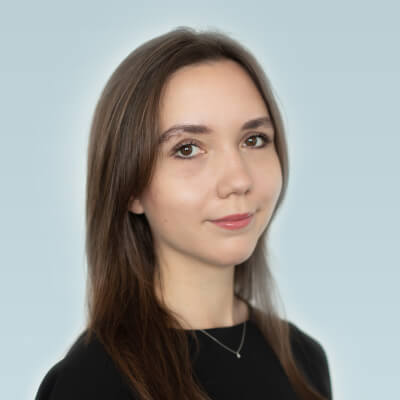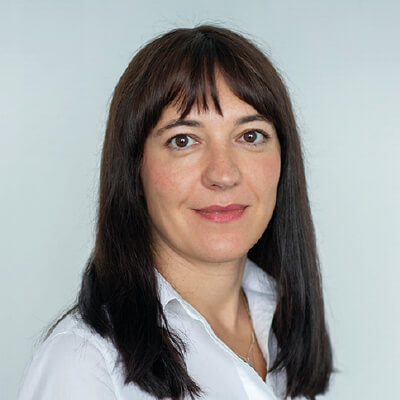 Elena Myronidis
Real Estate Administration,
Accounting
Our team of experts ensures through the professional knowledge, the commitment to our customers and the passion for the job smooth running of the entire purchase process and the associated individual financing at all times.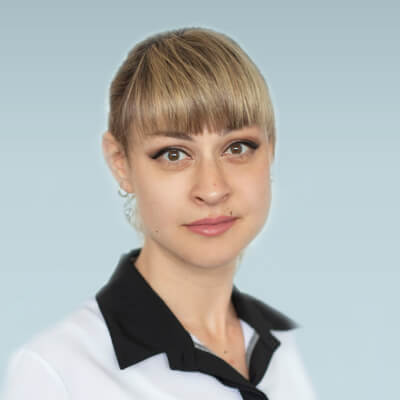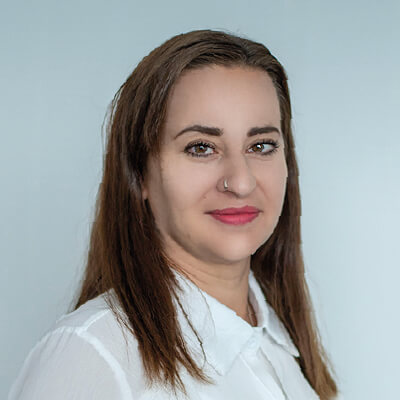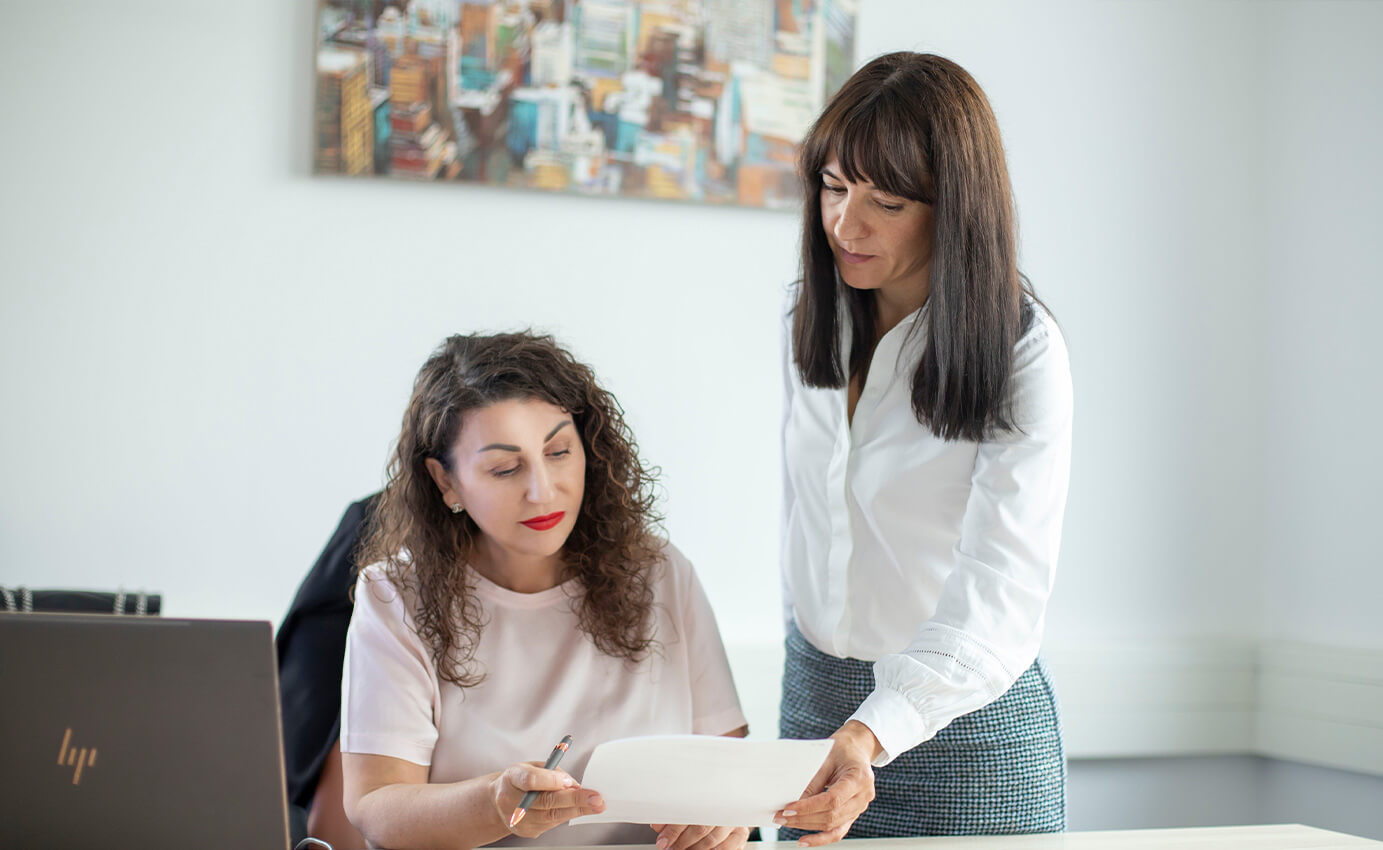 Comprehensive approach, individual solutions
The project planning and realization of a resi- dential or commercial property costs you one thing above all – time. A large number of participants need to be coordinated, deadlines met and specifications fulfilled. This makes it all the more important that you find support early on and throughout all project phases for one of your most important tasks – finding interested parties in the initial phase and turning them into customers in a short time.
Fuchs Real Estate GmbH is the sales partner that gives you back valuable time and looks after your most valuable project component – your customer – and takes you to the finish line: You can outsource all sales tasks to us, from marketing to the notary appointment.
You draw on the expertise we have gained from many years of sales experience and benefit from the services of a reliable service provider with high standards of its own and a highly competent team.
Our focus is not only on the successful conclusion of a sale, which is certainly one of the highest goals of our company, but also on the sustainable satisfaction of our customers and partners.
You can look forward to structured, short channels to project success.